General Dental Care at Plaza Dental Centre
Keeping your smile healthy is important, but so is considering how it affects your overall wellness. As a holistic dental practice, we aim to provide care that betters both your smile and your lifestyle.
By providing gentle yet technologically savvy services, we can improve your level of comfort and reduce the anxiety that you feel when getting the treatment you need.
Root Canal Therapy (Endodontics)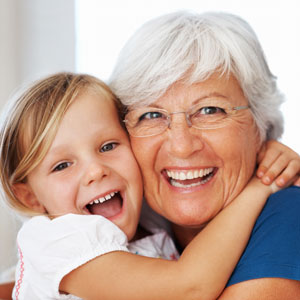 An abscessed or dying tooth can create a host of oral problems ranging from severe toothaches to discolouration and loss of the tooth entirely. Removing the damaged nerve and filling the hollow chamber left behind can preserve your tooth for many more years. We complete most endodontic procedures here in our practice, rather than referring you elsewhere.
Virtually Pain-Free Dentistry
Laser technology allows us to provide gentler, less-invasive procedures and in some cases completely bypass the need for numbing medications or sedatives. Dental lasers and drill-free fillings are extremely accurate and efficient, ensuring the same level of care to our patients that we would expect for our own family members.
Your Smile Matters
The health of your mouth plays a significant role when it comes to overall wellness. Untreated, underlying dental conditions can place you at an elevated risk of serious medical conditions, ranging from pneumonia to stroke. Seeing a holistic dentist on a regular basis will ensure that you have a dental team focused on improving your total body wellness, as opposed to addressing isolated, specific issues.
Experience the Difference
We're here to help you enjoy a healthy, beautiful smile for years to come. If you're struggling with dental anxiety or tooth pain, contact us right away.
* Any surgical or invasive procedure carries risks. Before proceeding, you should seek a second opinion from an appropriately qualified health practitioner.
---
General Dentist Hurstville, St George, Blakehurst NSW | (02) 9570 4007